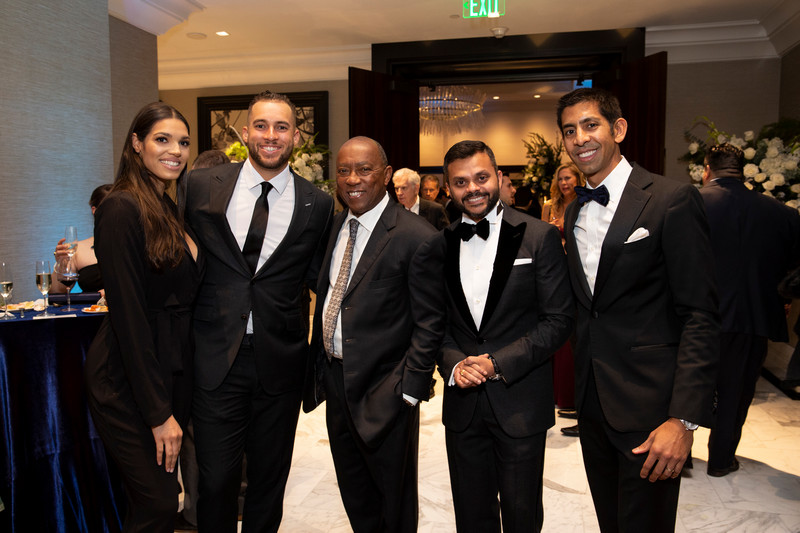 Karya Kares Gala 2018
The Post Oak Hotel was beaming with stars and VIPs on Friday, as it was the chosen venue for the Inaugural Karya Kares Gala. The grand event was graced by the presence of dignitaries and prominent Houstonians and overwhelmed over a thousand people. George Springer (Houston Astros), Mayor Sylvester Turner, Sheriff Ed Gonzales, Congressman Pete Olson, Consul General of India Anupam Ray, and Bollywood Film actresses Jinal Pandya and Prachi Tehlan were also dignitaries and celebrities in attendance.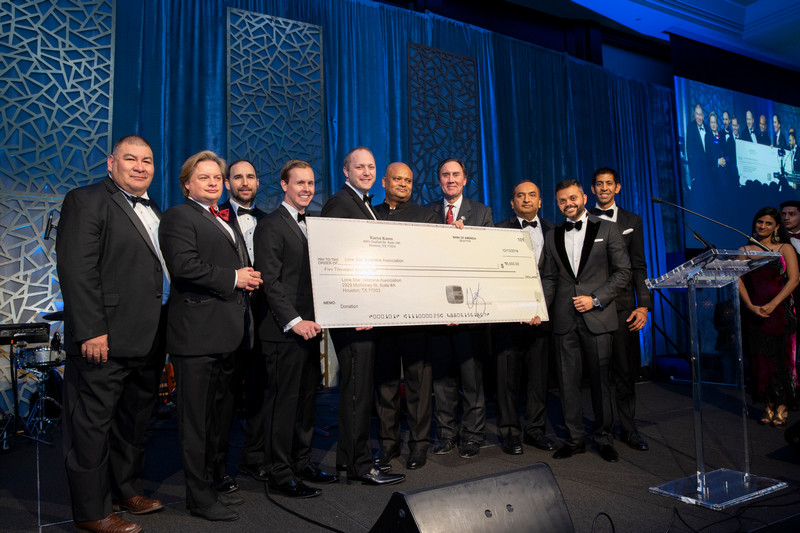 Jim "Mattress Mack" Macingvale, Honoree Speaker, spoke of hope and taking pride in one's community was joined by Texas Governor Gregg Abbott relaying his gratitude and appreciation to the works of Karya Kares Foundation and to Swapnil Agarwal and Vivek Shah via a recorded video message.
Honored during the evening were several United States War Veterans that had served in all branches of the military as well as a $15,000 donation on behalf of Karya Kares to the Lone Star Veterans Association and Lone Star Survivor Foundation.
"Swapnil Agarwal & Vivek Shah are some of the greatest men I have ever met in my life…" said George Springer of the Houston Astros. "It is only natural for them to spearhead such a foundation that will benefit so many."
Karya Kares was founded with principles of enriching lives of those who cannot do for themselves. Several past projects include Free Water Education courses to youth at many apartment complexes in Texas. Our most recent project, #allsmilesnoguns, gave 5,000 clear backpacks to youth residents across the State of Texas raising awareness and prevention of gun violence in schools.
Source: https://www.businesswire.com/news/home/20181218005925/en/Karya-Kares-Gala-Dinner—Evening-Hope